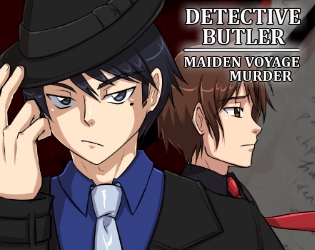 Detective Butler: Maiden Voyage Murder
Follow Detective Butler and his sidekick Gilligan as they solve a locked-room murder during a haunted cruise ship's maiden voyage. Can you solve the mystery before Detective Butler reveals the answer?
Available Platforms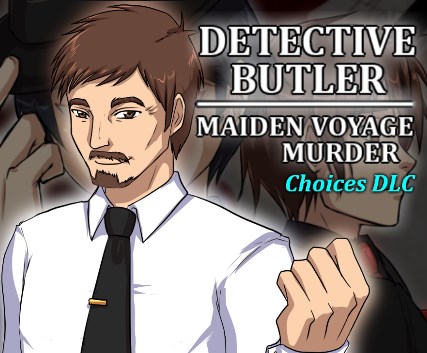 Detective Butler - Choices DLC
Experience alternative routes and endings by making choices during the story. Gilligan thinks through a number of what-if scenarios, hoping for a better ending. Can you make it happen?
Available Platforms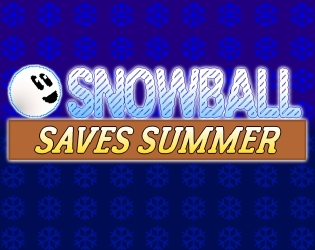 Snowball Saves Summer
Roll and fling Snowball through 30 levels across multiple worlds to bring the kidnapped Snow Queen back to the North Pole. Each level has three Golden Snowflakes that unlock special rewards and upgrades when collected. Defeat the boss of each world, rescue the queen, and save summer!
Available Platforms
Subscribe For Updates
Enter your e-mail address in the form below to be notified of new games, sales, and updates!